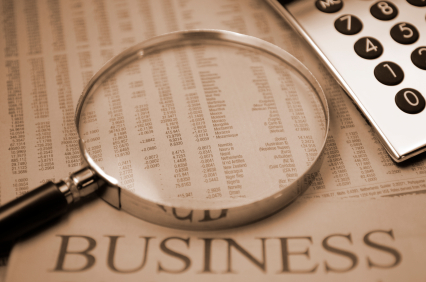 Fitek Oy
Pihlajakatu 21
33900 Tampere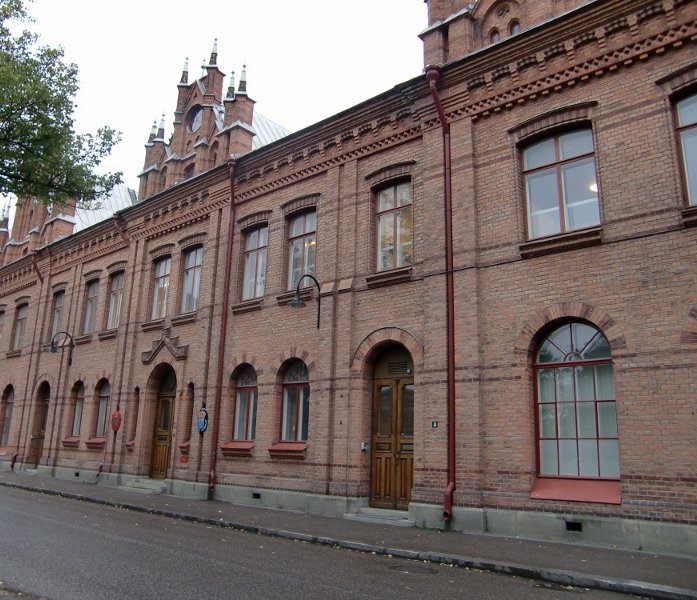 Looking for new customers
We are specialized on searching and finding of new customers in new areas.
Getting the orders
Our main target is to get orders for your product at new customers. We are not only just opening the doors for introduction, but our ambition is to generate sales for your product.
Maintaining the customer
After first orders, we can serve the customer for you and make sure your sales make progress and relationship with your new customer gets stronger.
If you want to stretch your neck for new business, please give us a call.
Contact
Fitek Oy
Pihlajakatu 21
FI-33900 Tampere
mobile +358 50 3431967
fax +358 3 265 5004
e-mail jari.koivisto@fitek.fi