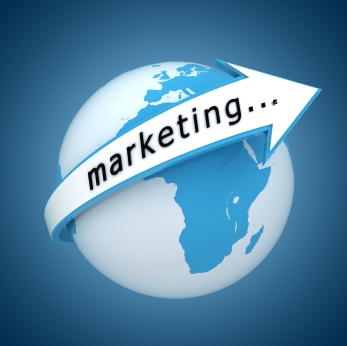 Welcome to FITEK Oy
Is your company looking for new customers and new markets for your product?
Fitek is a sales and marketing company, specialized on sales and marketing on international markets.
We are not a consultant company, but we would take care of finding the customers and selling your product in the areas where you never had time and resources to do it. We would bring you the orders.